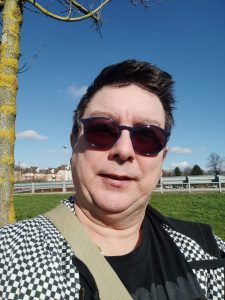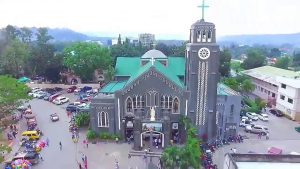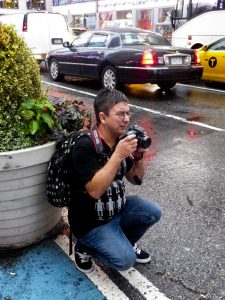 Born Steve Harrington in the 1960's. Poorly kid, always in and out of hospital or otherwise not well. Have one elder sibling. Both parents have passed away. I've 4 children, 4 grandchildren.
I got married in 1986 to the mother of the children, divorced in 2001. I got civil partnered in 2009, divorced in 2012. I am married since 2017 to Dennis
For 25 years I ran a support group for gay fathers initially in the UK and then across the World. I have done a lot of media work covering Radio, Printed Media and Television in relation to this alongside lecturing at conference and for Oxford University. I have had many jobs over the years starting in clerical, moving to driving later. I've been a milkman, a bus conductor, chauffer, website manager, taxi driver amongst others.
In 2012 I was introduced to Royalty for my voluntary work.
For many years I was obsessed with photography but disability brought that to a close
I still plan on travelling and some day retiring to the Philippines