I am going to have to rely on a lot going right and some answered prayers to make this real and without compromise but, this is where I see my latter days being:
In a cute house like this, no, it wouldn't have this much land, many just have the plot they are built on but that's OK. The one below is probably more likely though just what is available for 6,500 a month is open to question! I'd probably say double it for a complete home (£185 a month). They seem to offer houses on an unfinished basis which has the bonus of giving a choice but, at the same time, by definition, isn't finished and can't be lived in until it is.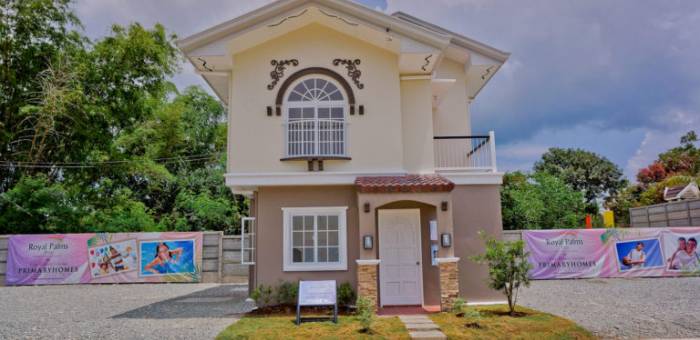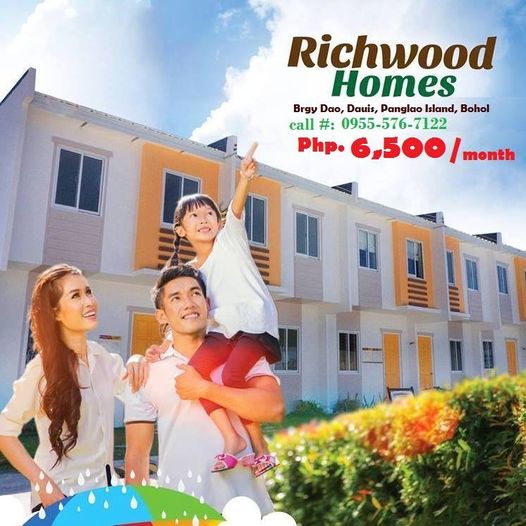 Spending my days doing crazy things like this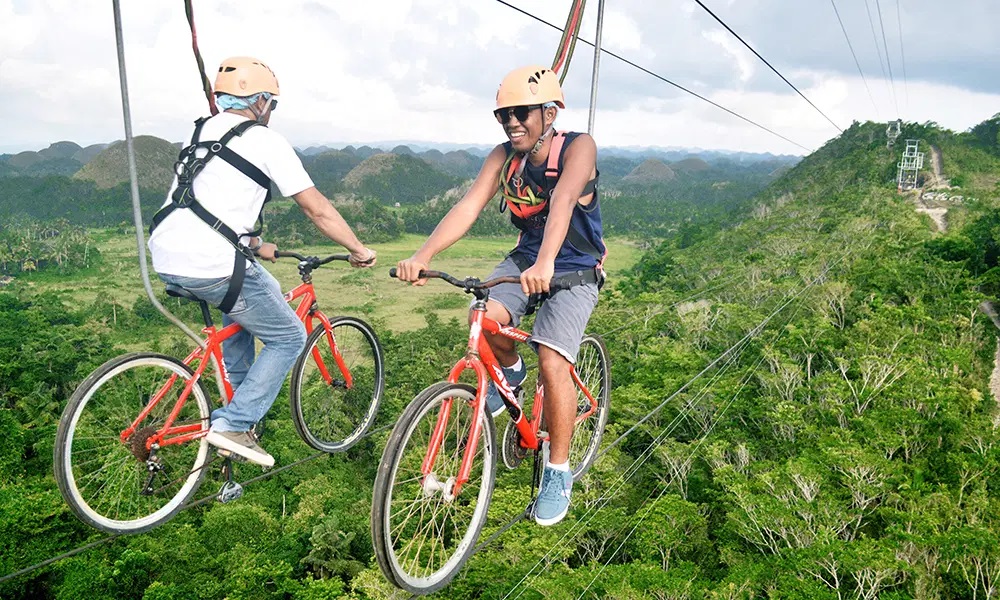 Or this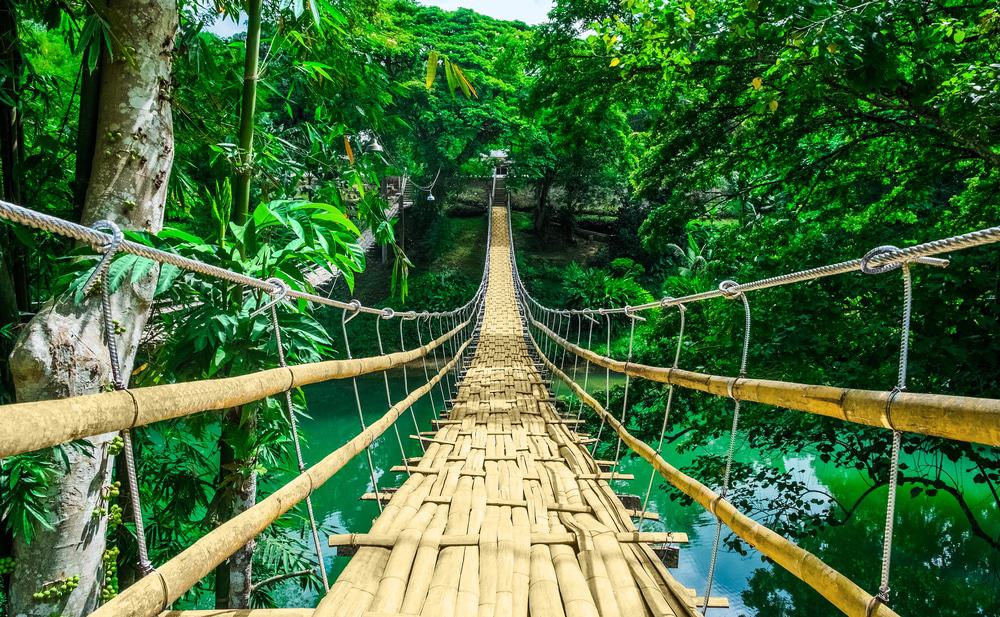 Seeing cuties like this
Chilling on a beach like this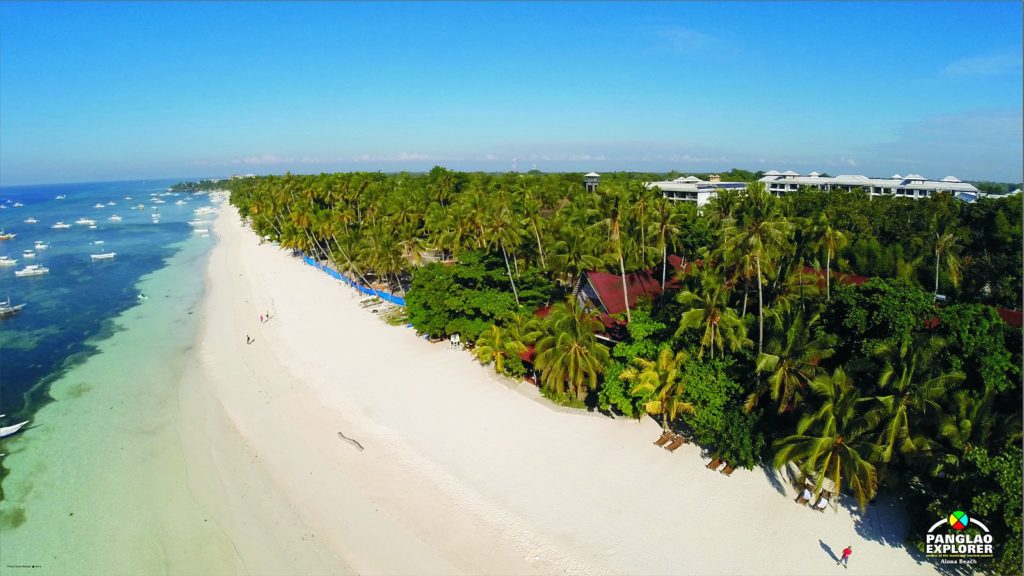 Or splashing in waters like this
and the local architecture looks like this when I want it to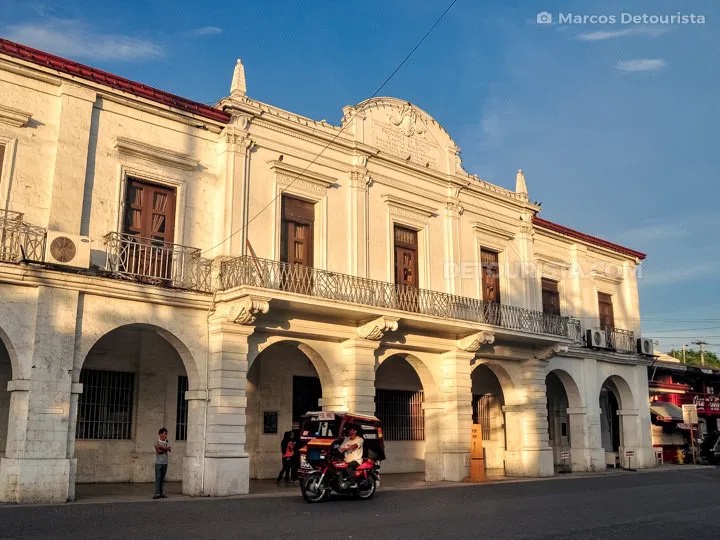 For a beautiful floating restaurant, this cannot be beaten.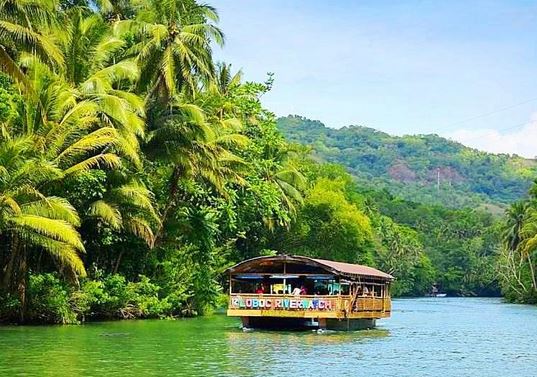 When I want to do some retail therapy, this will do
If I want the UK familiar or, just flippin' good take out, I've a great selection and this is just a tiny selection!
Getting about is easy (though pre-booking is sometimes a good idea)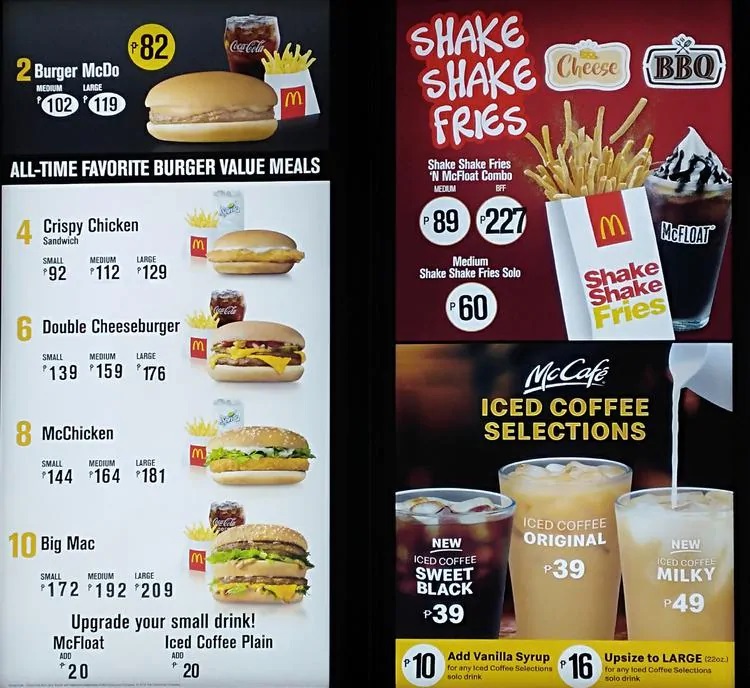 Not sure what that is in £'s? Divide by 65 Which makes a Big Mac meal £2.95 for a medium.
The weather I hear you ask (he lies because this is the internet)

But, to keep this real because, nowhere is perfect …
There can also be flooring and the occasional Typhoon causing mass destruction oh, and earthquakes but, nothing to you know, worry about!
If we have the right property in the right place we're safe, the wrong one and we need a boat and a storm shelter nearby!
In context, an earthquake in the Philippines of around 5 can cause total devastation because of the poor construction of many of the properties in poverty hit areas. In the UK, our largest recorded earthquake was a 6.1 with 3.5-5.7 a lot more common somewhere in the country than many of us realise. The last two Bohol quakes were in 1990 & 1996 and were similar to those we get here.
What we do not have here are the strongest cyclones of anywhere on the planet so best not to take those too lightly.
In context again …. I have been in a 6+ quake in Los Angeles, Florida has regular hurricanes and we just missed Sandy hit New York by days which decimated wide areas all around the state.
On the plus side, there are no active volcanoes on Bohol or Panglao!