Whilst no one wants to be disabled or, 'otherwise abled', the reality is, some of us are and we've choices.
We either feel sorry for ourselves and decide that our life is over, it'll never be good again and put one foot firmly into the grave or, we take a different approach.
Look, let's get real, we can to an extent reduce pain, we can take away some of the other symptoms and yes, control some of the many side effects we are going to get from the things we take to get rid of the things we already had! Yes, we can do that but, whatever we can do, to whatever extent it helps, we do have to accept something.
THE LIFE WE HAD IS NO LONGER PART OF OUR FUTURE. 
That's not a negative viewpoint, it's the start of acceptance and the realisation of one very important thing.
WE ARE NOW IN A NEW AND DIFFERENT PHASE OF OUR LIFE. 
This is not a worse phase, it's just 'different'.
Think of it as more akin to a gender identity change … yeah, I know, not your think (maybe) but, in so many ways, that is where you are. You've been this one gender your entire life and then, your appendix surgery goes horribly wrong and here you are, a girl (or boy but not sure how that might happen from a slip of a knife – go with the analogy!).
After you've finished the legal stuff, how do you manage to now accept you can't pee the same way? You can't, you know, how do people say it? 'be a real man'?
Well, you just do because Jack's life is over and Jackie's is just beginning!
OK, you didn't get any of that right, too freaked out by the notion of losing your bits?
So, you have this diagnosis, you can walk but you'll need some support. Your pain levels are really quite high now and it all seems too much.
So, you are determined, you are going to magically be that one person who is going to beat this, you are not going to accept being a failure, you are getting your life back and …
GOOD FOR YOU
But, unrealistic optimism only gets us so far and that so far is generally not as far as it used to be right?
LET'S REMIND OURSELVES OF WHEN WE WERE KIDS
Someone set us a goal, a target we had to aspire to perhaps, jumping a 3ft pole and, we tried real hard, we gave it everything so, someone decided that either we kept failing which was destined not to end well or, they lowered the bar so, here we are, time to:
LOWER THE BAR
Lowering our expectation is not failure, setting them impossibly high is failure, it's the very definition of failure because it means we have refused to truly accept what can and cannot be done.
IF WE SET OURSELVES UP TO FAIL THEN WE SHALL ALWAYS FAIL
There is only obvious result from doing this, a life of despair.
HEY DUDE, WHERE'S THE DAMN HUMOUR?
Well, there has been some but you missed it reading about gender change, see, you're still thinking about waking up without your manhood! (Just kidding but, are you?)
Once I accepted that the life I used to have isn't the template for my life moving forward … hey, that's a good thing to remember …
IF YOU NO LONGER FIT YOUR LIFE TEMPLATE, CHANGE THE TEMPLATE
Back with you, I went through some grief, yes, I mean, real grief for who I thought I was, all yourself that.
Look, with my condition I do some dumb arsed things.
PINBALL MAN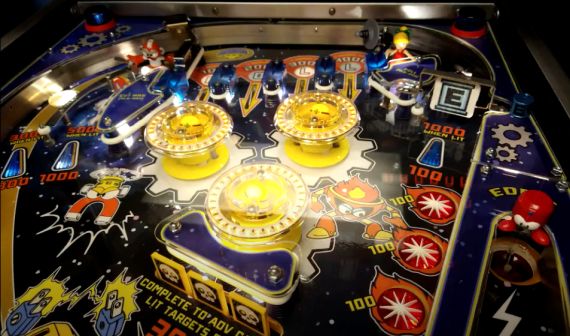 The amount of times I am walking down a hallway and my balance goes, my legs go wobbly and there I am bouncing from one wall to another all the way down. Hey, it's funny! Seriously, it might start out a bit scary or even hurt but it's like those times when you walk down the street heading toward someone in the opposite direction, you both just keep moving the same way to avoid each other changing nothing and end up laughing … you must have done that right? Anyway, it can be really funny at times.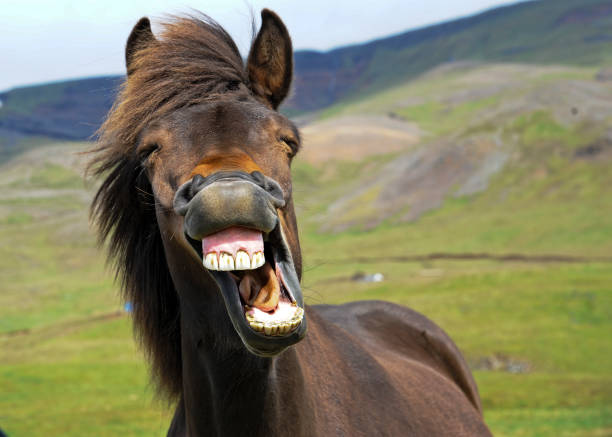 You know what can be really funny? Those times I stumble over my words. I may mean to say:
"Nice weather today"
Yet, what I actually say is:
"Mice webber for hay"
Now, I have done this in meetings, trust me, two choices, laugh about it and explain "I am wearing these teeth in for a horse" or carry on like nothing happened and wonder the whole time if everyone else thinks I am idiot. Hey, they might anyway but, at least I am an idiot with a sense of humour, they could try it some time!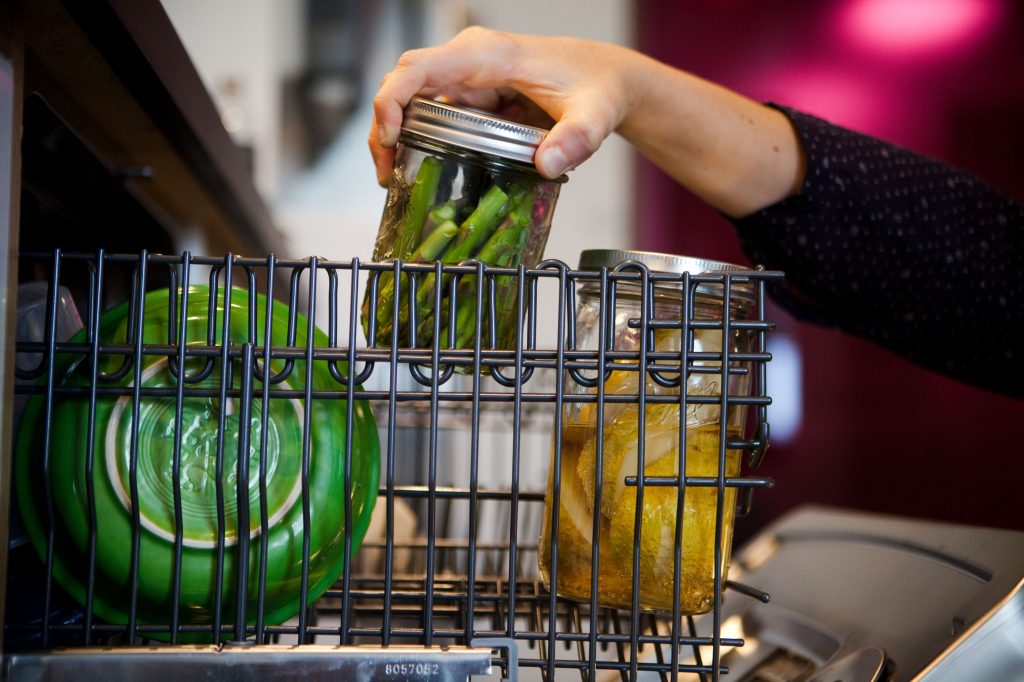 The other day I put two tin cans in the dishwasher and turned it on then turned around to find the cans so I could chuck them only to see the two cups I was meant to put in the dishwasher. Yeah, I could get annoyed about that and get angry that I am a total idiot but … it's actually really funny, imagine watching someone else do that, you'd giggle right?
By the way, the image actually explains that apparently some people cook food in their dishwashers, who knew?
By the way, I am not going senile, my condition makes me so exhausted I just have trouble thinking at times.
HUMOUR GETS US THROUGH
Accepting our different doesn't make the unpleasant side go away but, laughing really can make us feel a whole lot better. Just seeing the sunny side …. I left that typo in BTW because I thought it was really comical how I meant to type 'funny' but it got down as 'sunny' which somehow explains it even better.
Just as we feel better when the sun is out, we feel better when the fun is out too
I should imagine each and every one of them said, at some point:
"I can't do this, I am useless" and yet, look at them.
Each is embracing their ability and not living by their disability,
There are actors now with Downs Syndrome and autism, cerebral Palsy too
There are two above which may surprise you, Morgan Freeman and Lady Gaga both have the same as me, Fibromyalgia which in the UK is barely recognised as a condition at all though in the US it is better understood.
We don't have to be that 'out there' to make our lives good, we just need to be the best us we want to be